Revolutionizing the way Buildings Operate
We're on a mission to make buildings safer as well as easy to manage and access. That's why we work closely with resellers and managed service providers (MSPs) to get our future-proof access control solution out there.
The Kisi Reseller Advantage
All businesses are moving to the cloud for their IT needs. That's why our cloud-based access control solution is so popular. It's a future-proof investment that integrates with existing systems and allows for remote security management. Plus all users love it!
All-in-One Hardware & Software Solution
As well as state-of-the-art hardware, Kisi offers an advanced and easy-to-use software solution. Customers value Kisi's scalability as they grow, while resellers love that Kisi is a smart long-term IT investment.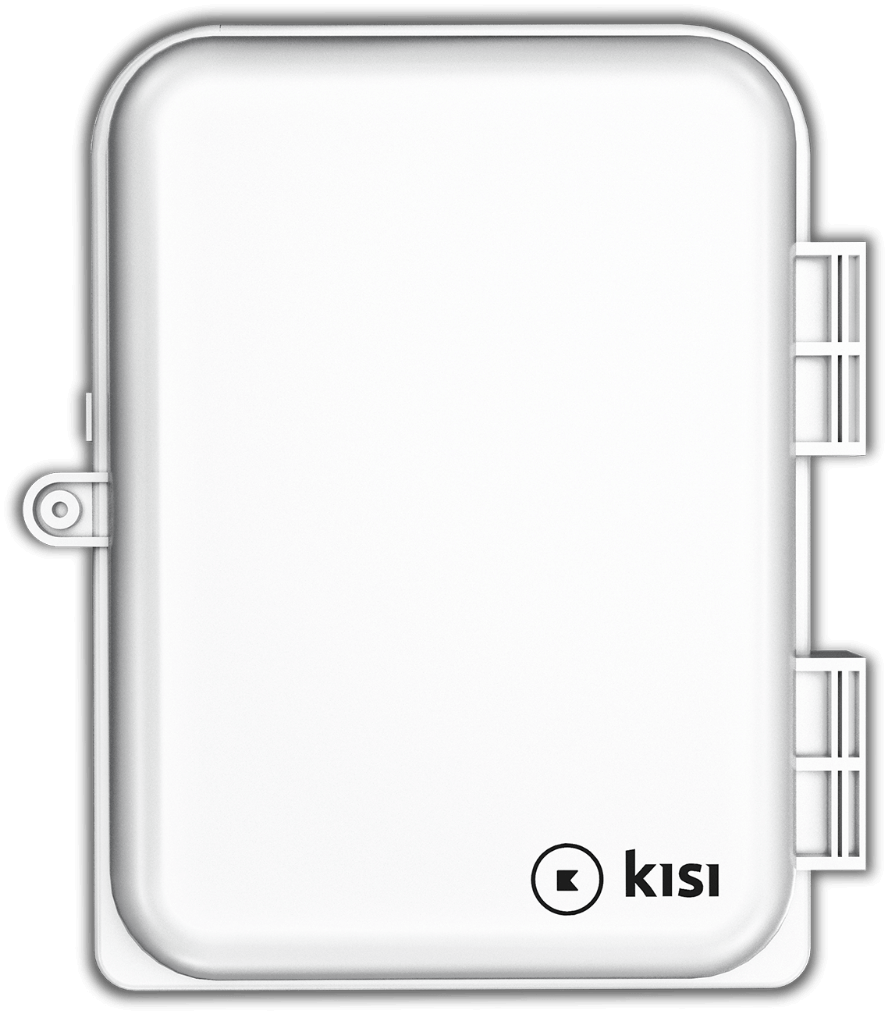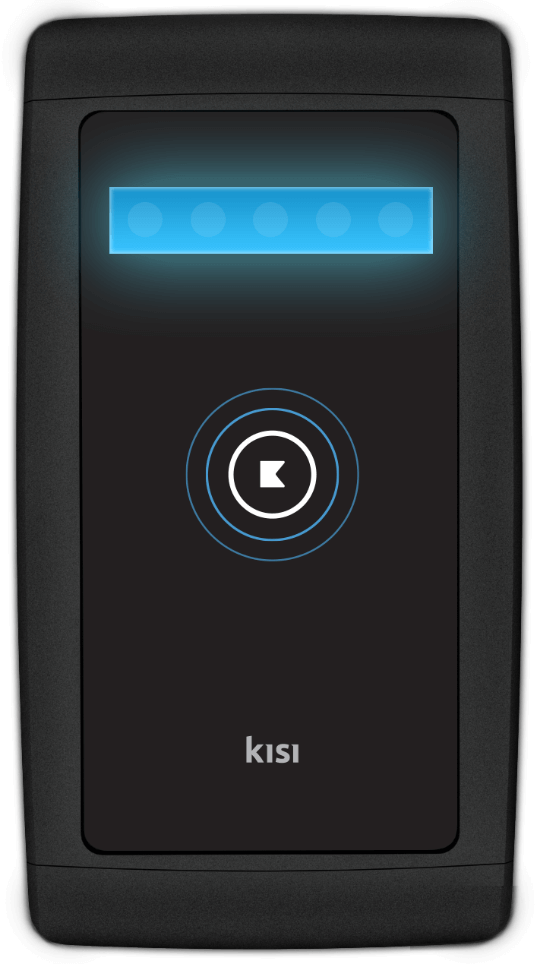 Deepest Integrations on the Market
Kisi offers the deepest integrations on the market, enabling you to customize solutions for your customers with video surveillance, single sign-on, alarms, identity systems, visitor management and more. Any solution can be built using our open API.
Top-Rated Mobile Access Control
Kisi ranks #1 on the app store for iOS & Android
Built-in Value
Kisi is a powerful solution which enables centralized management and advanced audit trails. We're constantly improving the platform and working on new features, which we document to resellers so they can educate their customers for retention.
Single Sign-On

Camera Integrations

Audit Trails

Multi-Place Management
Become a Kisi Reseller
Start selling Kisi with special pricing.
Once approved, you'll receive access to the partner portal via email. Explore trainings, tools, and other resources.
Grow Your Business
Want to find new customers and retain your existing ones? Make the switch to selling cloud-based access control solutions.
Sell More Line Items
Kisi helps you stay competitive in the market because it integrates with the IT solutions you already recommend to your customers. We offer customized deployments with advanced analytics that are easy to understand and sell.
Provide a Future-Proof Solution
As more companies choose subscription-based IT solutions, this is an opportunity for you to identify new revenue streams. Kisi is a smart access control solution that deeply integrates with the IT stack and any existing software. Kisi keeps up to date with regular over-the-air updates, advanced reporting and intelligence.