Commercial Smart Locks for Businesses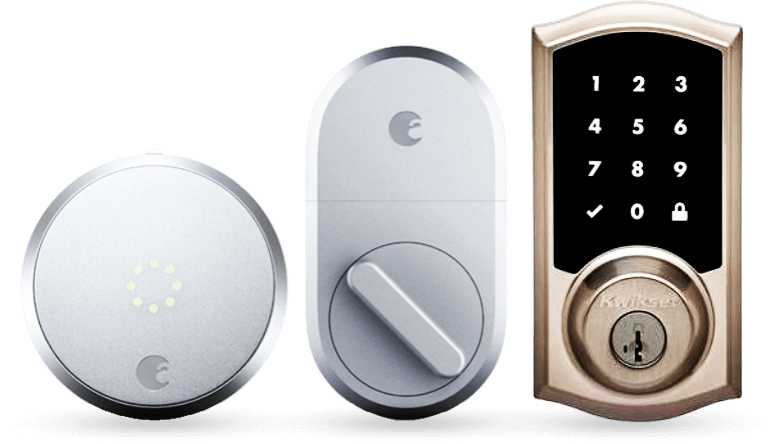 An electromechanical lock is designed to perform locking and unlocking operations on a door. Smart locks, like the traditional locks, need two main parts to work: the lock and the key. Take a look at how Kisi's technology compares to traditional residential smart locks on the market.

Kisi is a better alternative to commercial smart locks because access can be managed from anywhere. While the Kevo, Salto, August, and Schlage smart locks are all intended for residential use, Kisi is a commercial remote door lock control system intended for office and large-scale use. Below is a head-to-head comparison between WiFi smart door locks and Kisi's keyless solution.
Electronic lock guide